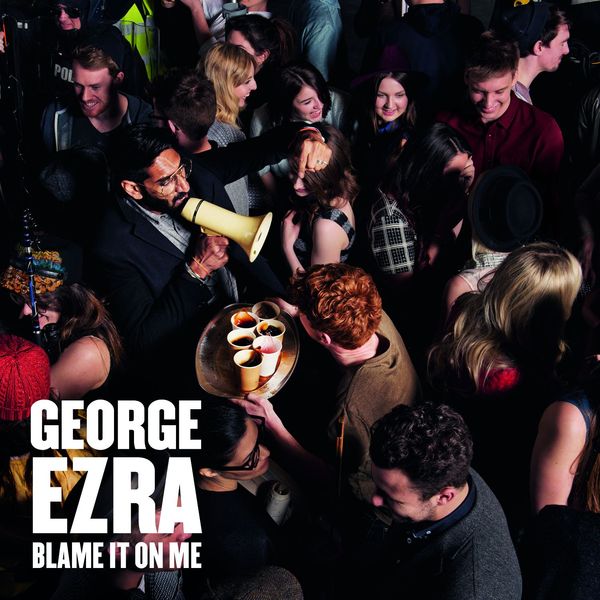 "Blame It on Me" is a song by British singer-songwriter George Ezra. It was released as the fourth single from his debut studio album, Wanted on Voyage (2014). The song was released in the United Kingdom as a digital download on 11 August 2014 through Columbia Records. It debuted at number 6 on the UK Singles Chart, marking Ezra's second consecutive top 10 hit.

Ezra explained the song to InStyle. "I wrote it when I was 18 and had just moved to Bristol. I was saddled with student loans, and I realised there were so many opportunities to play music, so unless I got busy, I could only blame myself."
Be Patient...Loading!
PraxTrax.org