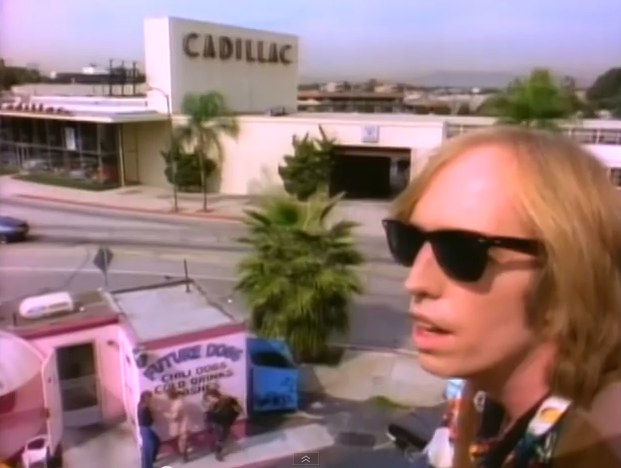 Tom Petty was an American singer-songwriter, multi-instrumentalist, record producer, and actor. He was the lead singer of Tom Petty and the Heartbreakers, formed in 1976.

"Free Fallin'" was written by Petty and Jeff Lynne and was recorded in 1989. It is one of Petty's most popular songs. Petty explained in an interview with Billboard magazine that the song is about what he saw on his frequent drives along Ventura Boulevard in southern California. "Free Fallin'" has numerous references to the Los Angeles and San Fernando Valley area.

Tom Petty unexpectedly died in 2017. He suffered from a number of medical conditions and it was determined that he died "accidentally from drug toxicity" - taking too many different pain killers.
Be Patient...Loading!