Practice Tracks Private Collection
Lyin' Eyes in G
A - Bb - C - D - E - F - G
.pdf
More Tracks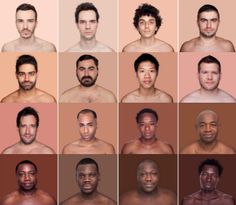 Lyin' Eyes
was written by Don Henley and Glenn Frey and recorded in 1975 by the American rock band the
Eagles
. Frey sang lead vocals. It was the second single from their album
One of These Nights
. It reached No. 2 on the Billboard Hot 100 chart and No. 8 on the Billboard Country chart. The Eagles received a Grammy Award for Best Pop Performance by a Group for "Lyin' Eyes", and were nominated for Record of the Year.
The idea for the song came when Frey and Henley were in the Los Angeles restaurant/bar Dan Tana's. The place at that time was frequented by many beautiful women, and they started talking about how some of those women were probably cheating on their husbands. They saw a woman with a fat and much older wealthy man, and Frey said: "She can't even hide those lyin' eyes." (Could the fat man's name have been Trump?)
Be Patient...Loading!