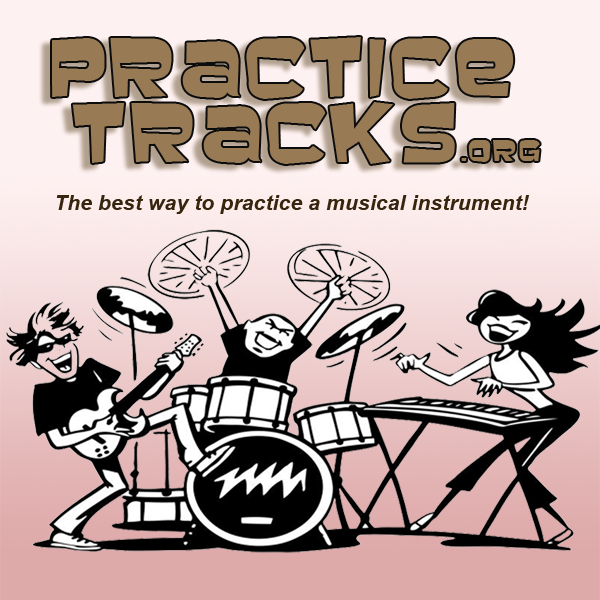 Home
Latest additions
I Can See Clearly Now
Blame It On Me
You Are My Sunshine
El Condor Pasa
Billie Jean
Lyin' Eyes
Wipeout
Stand By Me
Don't Worry Be Happy
Sweet Child of Mine
I'm A Believer
In My Life
Havana
Home on the Range
One Call Away
I Knew You Were Trouble
Count On Me
Get Back
Bad Moon Rising
Fun, Fun, Fun
Tears in Heaven
The Lazy Song
Morning Has Broken
Peter Gunn
Easy for Beginners
Achy Breaky Heart
Happy Birthday
Hallellujah
Ode to Joy
Jingle Bells
Blowin' In The Wind
Imagine
Joy to the World
Silent Night
Away In A Manger
Amazing Grace
12 Bar Blues
Easy 12 Bar Blues
12 Bar Blues 1
12 Bar Blues 2
Kansas City (Alto Sax lead)
Kansas City (Trumpet lead
Blue Suede Shoes
Classics and Traditional
You Are My Sunshine
El Condor Pasa
Greensleeves
Ode to Joy
Amazing Grace
Ain't Misbehavin'
When The Saints Go Marching in
Summertime
Current Popular
Havana
I Knew You Were Trouble
Count On Me
The Lazy Song
Cheap Thrills
Perfect
Budapest
Make You Feel My Love
Hold Back The River
Just Give Me A Reason
If I Die Young
Let It Go
Talking to The Moon
When I Was Your Man
When We Were Young
Sign of the Times
Hey, Soul Sister
Believer
Hey There Delilah
50s, 60s & 70s
I Can See Clearly Now
Lyin' Eyes
Wipeout
Stand By Me
House of the Rising Sun
I'm A Believer
In My Life
Three Little Birds
Get Back
Bad Moon Rising
Morning Has Broken
Peter Gunn
Blueberry Hill Kansas City
I Heard it Thru the Grapevine
Blue Suede Shoes
Last Night
Lean On Me
Let It Be
Have You Ever Seen The Rain
Obladi Oblada
Yesterday
The Sound of Silence
Green Onions
What A Wonderful World
With A Little Help...
Sugar Sugar
By the Rivers of Babylon
Hotel California
I'm Into Something Good
80s, 90s, 2000s
Billie Jean
Don't Worry Be Happy
Sweet Child of Mine
Soak Up The Sun
Something To Talk About
Everybody Hurts
True Colors
Time After Time
I Won't Back Down
Free Fallin'
Inspirational & Christmas
Morning Has Broken
Away In A Manger
Joy to the World
Silent Night
What Child Is This
Jingle Bells
Silver Bells
Blue Christmas
Glory-Let There Be Peace
Amazing Grace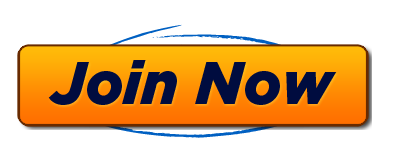 Just $25 for a full year!
Member Login
Why Practice Tracks Play Along Tracks?
PracticeTracks are musical tracks or playalong songs that play in your browser. These are fully notated playalong arrangements of songs you're probably familiar with - popular songs, classic rock and roll songs, and many traditional songs.
PracticeTracks are a great way to enhance your learning to play a musical instrument. We have playalong songs for beginners and more advanced players. Practicetracks for Guitar players, horn players, bass players, drum players, and more. Each score has the individual parts so you can see how they fit together. Whether you can read music or not you can play along with the virtual band in our playalong songs! Most arrangements have parts for piano (keyboard), melody, bass, and (usually) drums.
Here is a sample of the sort of page you will find hundreds of in our Private Collection...