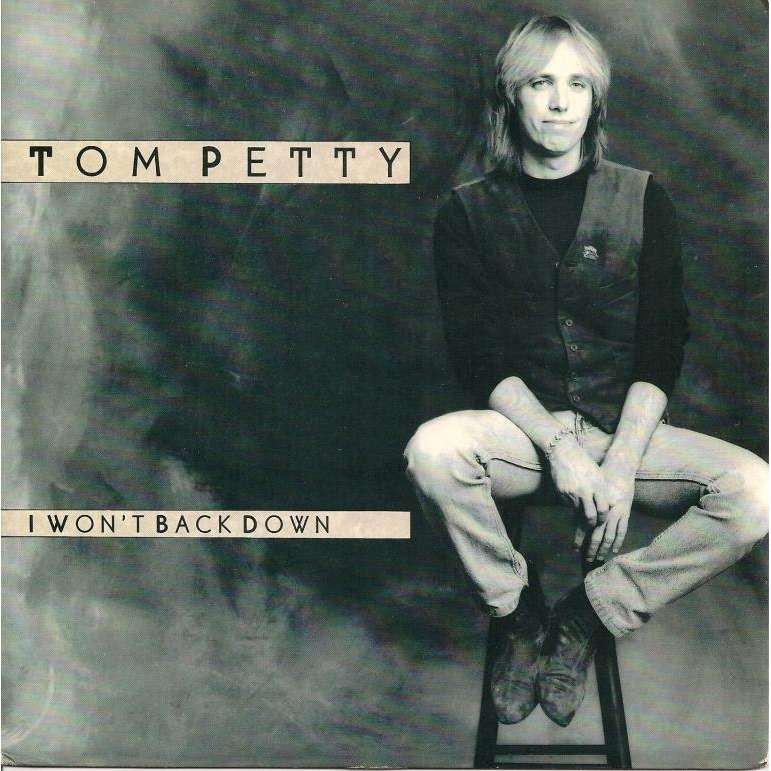 Tom Petty was an American singer-songwriter, multi-instrumentalist, record producer, and actor. He was the lead singer of Tom Petty and the Heartbreakers, formed in 1976. He was also a co-founder of the late 1980s supergroup the Traveling Wilburys

"I Won't Back Down" was written by Petty and Jeff Lynne. George Harrison sang and played guitar on the recording. The song has enough similarities with the Sam Smith song "Stay With Me" (recorded in 2014) that Petty and Lynne were given a portion of the royalties for the Sam Smith song.

Tom Petty unexpectedly died in 2017. At the time he was suffering from a number of medical conditions, including a recently broken hip that happened while on tour. It was determined that he died "accidentally from drug toxicity" - taking too many different pain killers at the same time.
Be Patient...Loading!