Practice Tracks Private Collection
Don't Worry Be Happy in F
C - Eb - F
.pdf
More Tracks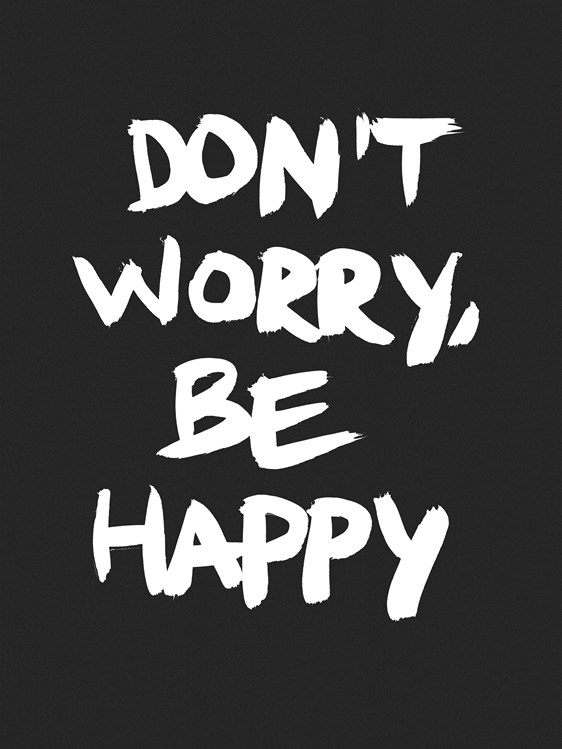 "Don't Worry, Be Happy" is a popular worldwide hit song by Bobby McFerrin. Released in September 1988, it became the first a cappella song to reach number one on the Billboard Hot 100 chart.

The phrase "Don't worry, be happy" was made familiar by the Indian mystic Meher Baba, and it was printed up on inspirational cards and posters in the 1960s. McFerrin noticed one of these posters in a friend's apartment and was inspired by its simple charm.

McFerrin used his voice to create all the parts - no instruments at all were used in the popular recording. "Don't Worry Be Happy" was featured in the 1988 romance film Cocktail, starring Tom Cruise and Elisabeth Shue. It was also released as part of the film's official soundtrack.
Be Patient...Loading!