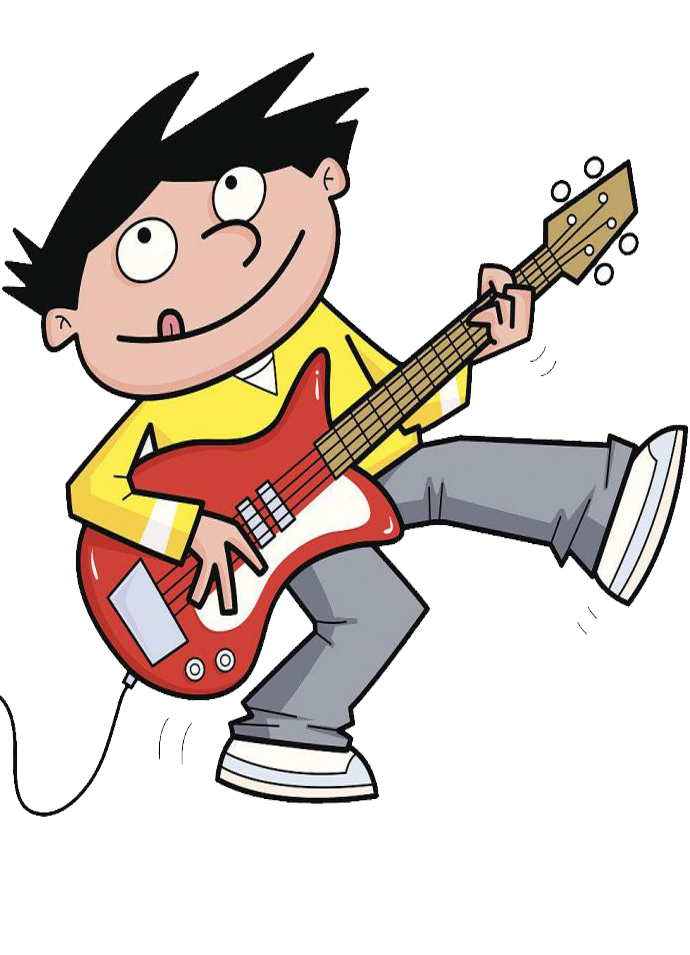 You can learn a musical instrument...
Online Guitar Courses and Other Resources

Learn Guitar by Zoom - Private and Group Lessons
Hundreds of popular play-along songs
A package of easy-to-play songs, including chords, tablature, traditional notation, band arrangements.
Free Course for new Guitar students.
Play Along with these simple songs for new Guitar students.
Online version - materials available free