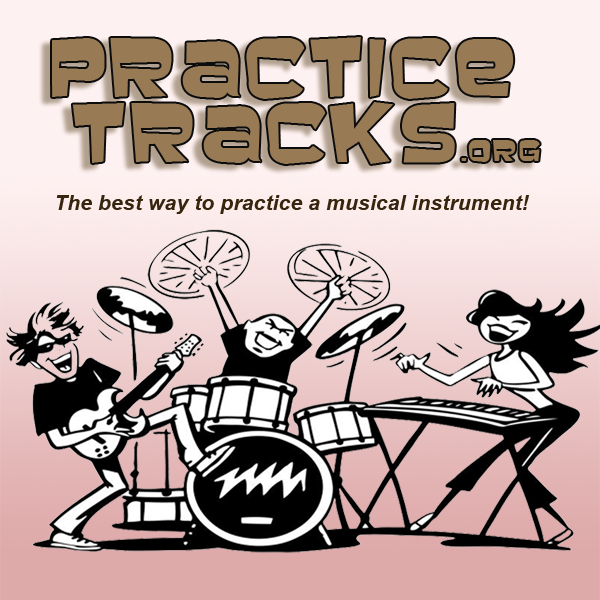 See other Sample PracticeTracks Selections


Some of our tracks...

I Can See Clearly Now
Blame It On Me
El Condor Pasa
Billie Jean
Wipe Out
Stand By Me
Don't Worry Be Happy
Sweet Child of Mine
...and many, many more!



Free Guitar Course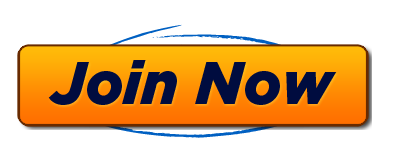 Just $25 for a full year!
Member Login
What Are Practice Tracks?
Welcome to PracticeTracks.org.
PracticeTracks (or practice tracks) are online playalong songs that run in the web browser of most devices - including desktop and laptop computers, tablets, smartphones, and smart TVs. These are fully notated arrangements of songs you're probably familiar with - popular songs, classic rock and roll songs, and many traditional songs. The main parts of practice tracks are broken down so you can play along with them with typical (and not-so-typical) small guitar band instruments such as guitar, bass guitar, keyboard, and drums. Many have lead tracks and words so you can practice your horn, or sing along with the arrangement.
PracticeTracks are a great way to supplement your learning how to play a musical instrument. We have practice tracks (playalong songs) for beginners and more advanced players. We have practice tracks (or playalong songs) for Guitar players, horn players, bass players, drum players, and more. Each score has the individual parts so you can see the actual notes.
Whether you can read music or not you can play along with the virtual band! Arrangements have parts for piano (keyboard), melody, bass, and (usually) drums.
Playalong Songs for PracticeTracks.org are in what we call a "private collection" of practice tracks. These songs are not for sale, but we do make the use of them available to members. The very low membership fee helps to offset the cost of maintaining and hosting our websites. This is a project developed by MuzicTrain, a non-profit organization dedicated to developing music learning materials and performance opportunities for aspriring musicians.
Here is a sample of the sort of practice tracks you will find hundreds of in our Private Collection...